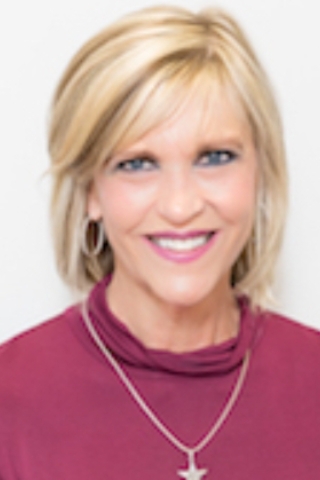 Tracy Jones
Realtor®
North Hills Office

Call Agent
Text Agent

(23 reviews on Zillow)
tracyjones.ThePreferredRealty.com

RENEGADE REALTOR

Credentials/Experience I am PASSIONATE in making sure my Clients are receiving the Best Possible Service

Insights/Personal Statement
They say if you can do something you love for a living, then it's not really work, it's a joy. That describes my situation as a BERKSHIRE HATHAWAY HOMESERVICES THE PREFERRED REALTY , REALTOR® I have a passion for working with People and helping them to find a great home to fit their life at this moment in time, or helping them market their home when it's time to move to the next step.
TEXT ME @ 412-600-4436 to set up a time when we can discuss your Real Estate Needs ..
5* rating from Clients
Member of the Pennsylvania Association of Realtors
Member of Realtor Association of Metropolitan Pittsburgh
Member of the National Association of Realtors
Recipient of "Top Dog" awards from Office 
Recipient of Bronze Award winner for sales of over 2M + in 2018 Top 25 in sales in North Hills office 3M +
Appeared in numerous Sporting Magazines ,KDKA tv, Espn, Representing Steeler Nation
Former Business Owner and Manager of Upscale Salon in Fox Chapel , Pa
Graduate of Shaler Area High School and A.W. Beattie Vo -Tech
Volunteers for Pirate Charities, Children's Hospital , Melanoma Research , Advisory Board Member HMC
$1,850,000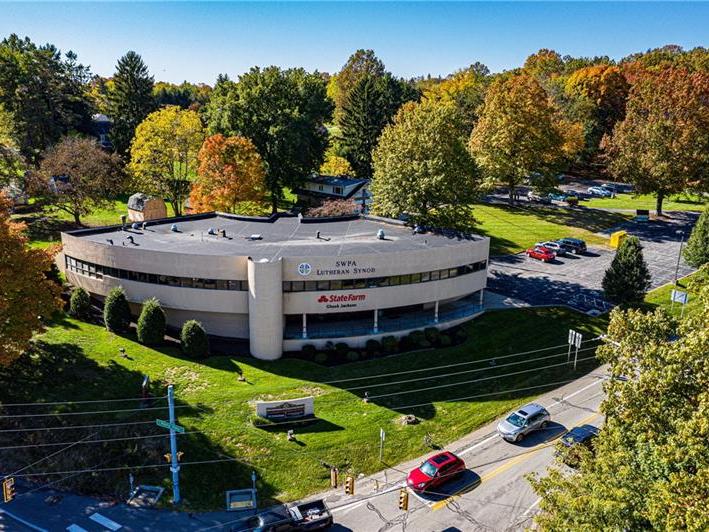 Bedrooms

0

Bathrooms

0 Full 0 Half
$549,999
Bedrooms

2

Bathrooms

2 Full 2 Half
View All Listings